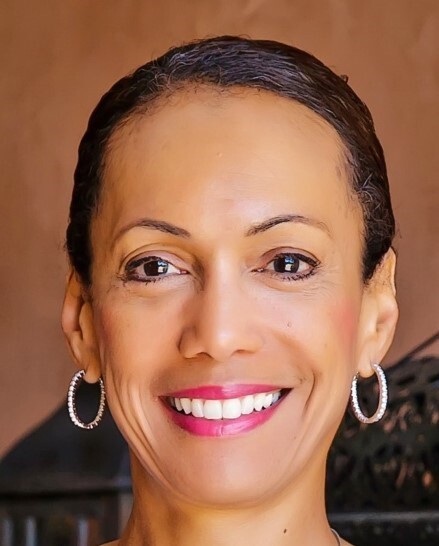 Welcome to my author's biography page. After learning a little about me, please also visit my blog page, Michelle's Musings, where topics range from current events to the writing process. For now, I'm posting on the 15th of each month.
Bio-
A fan of mystery and suspense from an early age, I've been writing since my teens. However, my love for math and science as well as my upbringing in a family with mental illness led me to a career in medicine. Always the curious type, I enjoyed the detective-like nature of practicing Internal Medicine wherein I encountered a variety of personalities amid difficult, emotionally charged life-and-death scenarios. But my penchant for writing revealed itself in my lengthy patient chart entries, and I soon realized that I had plenty of fodder for writing complex characters that face seemingly insurmountable life obstacles.
Eventually, I reduced my work schedule and set out to write health-related articles for a variety of consumer magazines in an effort to promote disease prevention to a larger audience. Intrigued by the complicated nature of human behavior during times of stress, however, I gravitated toward compelling fictional stories centered on conflict and turmoil. Ultimately, I enrolled in creative writing courses and penned a novel titled Hide and Seek, a haunting tale about a troubled twelve-year-old girl who strives to find identity and acceptance amid multiple family tragedies. But along the way, I realized the most pressing story I wanted to tell was that of my own struggle to survive and thrive in a highly dysfunctional family.
In 2019, I was honored to have my novel excerpt recognized as a top-10 finalist for the She Writes Press (2019 Indie Publisher of the Year) and SparkPress Toward Equality in Publishing (STEP) competition, which aims to increase representation of BIPOC authors. Anxious to get back to other projects, however, I set those time-consuming novel revisions aside and pursued writing personal essays and a memoir. I soon found my humor voice and saw one of my short humor pieces win FIRST PLACE in the 2021 SouthWest Writers competition!
These days I'm more focused on nonfiction and have even delved (to my surprise) into poetry. As a person with dyslexia, I'm finding that works shorter than novel length are better fits for me. With this changeover, my creativity is flourishing, as I have an endless number of project ideas to pursue.

My writing society memberships include: The Authors Guild; The National League of American Pen Women, Inc.; San Diego Writers, Ink, and the Central Coast Writers (CCW) Branch of the California Writers Club (www.centralcoastwriters.org). For more than 10 years, I've written a member profile column for Scribbles, CCW's monthly newsletter, and my opinion pieces have appeared in The San Diego Union-Tribune.
My medical credentials include an M.D. completed at the University of Southern California School of Medicine; Internal Medicine internship and residency completed at Highland General Hospital in Oakland, CA; medical licensure in good standing in the states of California, Arizona, and Hawaii; certification in the specialty of Internal Medicine by the American Board of Internal Medicine; longstanding member of the American College of Physicians.