Events
A Beautiful Soul - Coretta Scott King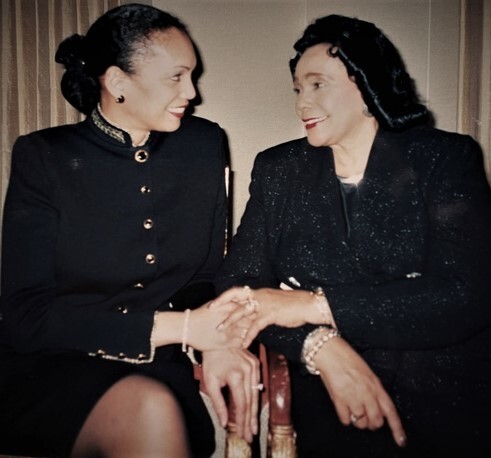 VIDEOCONFERENCES
June 15, 2020. Participated in the Mills College Alumnae Association's Writers' Salon. I read my personal essay titled "Gatsey's Blues," a personal reflection on racism in this country and its historical ties to the legacies of African Americans.
The YouTube video link (I'm the second reader) is: https://www.youtube.com/watch?v=sgs1nyggcyc&feature=youtu.be
SPEAKING ENGAGEMENTS
October 27, 2007. Keynote speaker at the Coalition of Scholarship Organizations' second annual high school and college information forum. Theme: Motivating Students to Reach Their Goals.
The Oldemeyer Center, Seaside, California.
CONFERENCES
2008 San Francisco Writers Conference held at the Mark Hopkins hotel in February.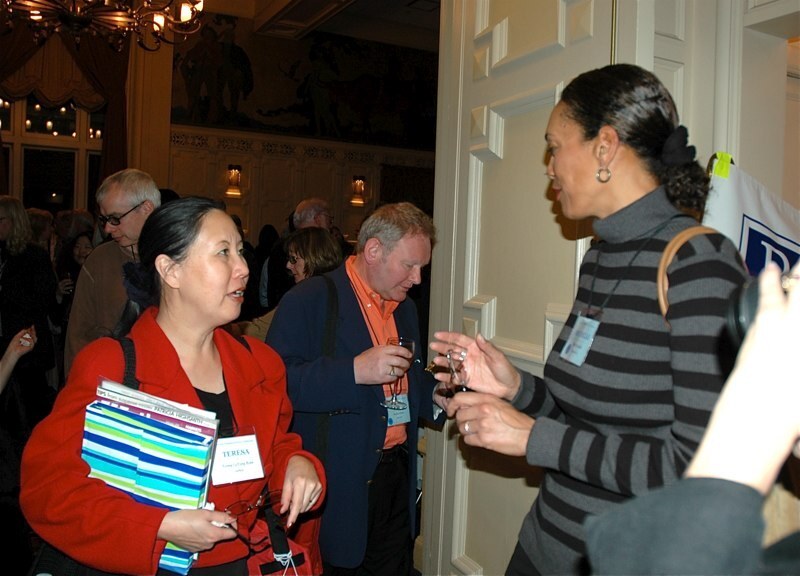 Author Michelle Smith receives advice from Teresa LeYung Ryan, Author and Manuscript Consultant/Career Coach for Writers.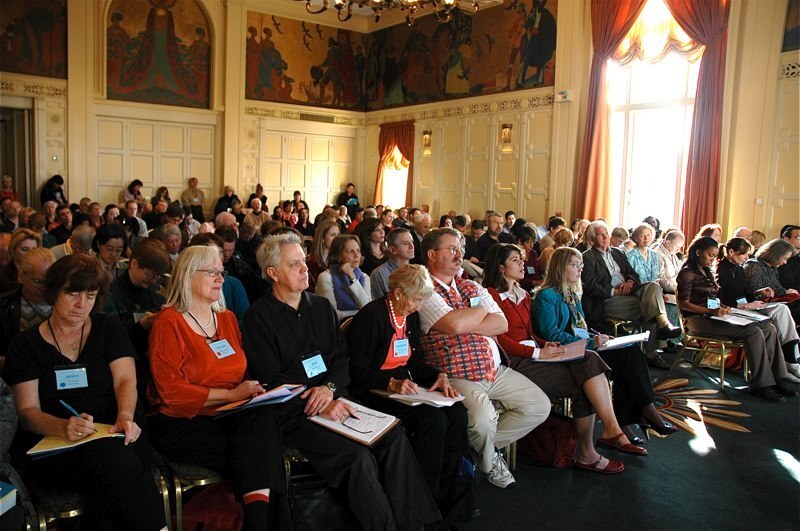 Conference attendees listen in earnest at one of several guest speaker sessions held at the hotel.
Michelle Smith dines at the Nob Hill Cafe with guest lecturers and members of the publishing industry, along with the famous San Francisco Twins.